Inspiring Family Solutions CIC needs a way to sustain its family support team in Scunthorpe. Supporting families and careers with children aged 11 and under, with Preventable family support at early help level and below. The project supports families by providing a combination of interventions delivered by family support project workers and trained volunteers.
We deliver support to families where there are issues with poor parenting, physical and mental health issues, alcohol and substance misuse, learning and physical disabilities, domestic violence, family dysfunction and breakdown and other problems which, without support have the potential to escalate.
Families access an average of 16 weeks of intensive one to one support within the home and in addition are encouraged to attend family coffee mornings and a whole range of additional group activities including group training and education sessions.
Once families have completed the family action plan and resolved family difficulties they continue to attend coffee mornings and other activities with a gradual reduction in one to one support.
All proceeds from Let's Go Potty fund the ongoing work of family support by Inspiring Family Solutions.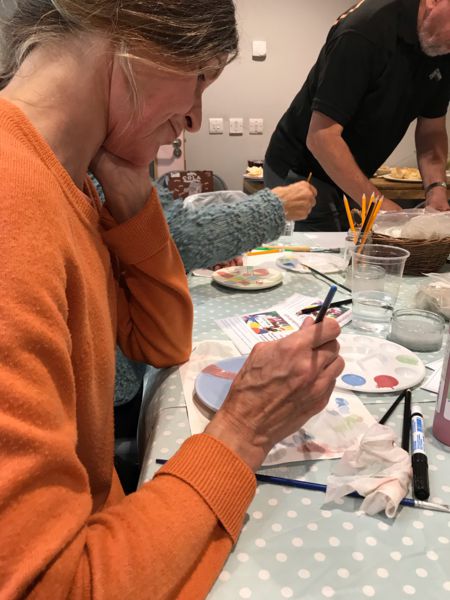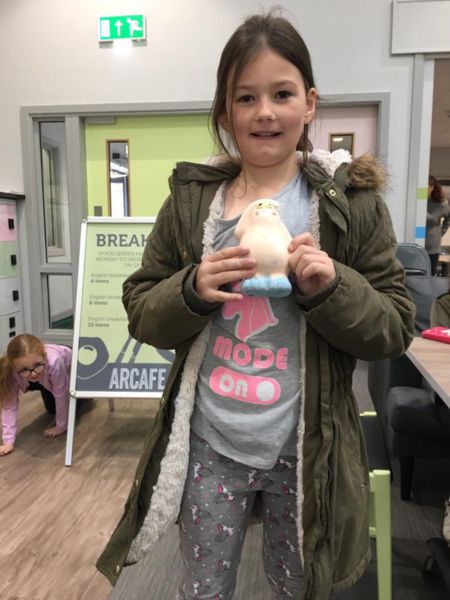 Birthday parties last for approximately 1 hour 30 minutes and include a painting session … read more.

If you can't make it to Let's Go Potty for your party why not have a take away party … read more

Why not paint pottery for an alternative part of a Hen Night, Team Building … read more.